Skip to Content
Trusted Paving Company in Arizona
Kickin' Asphalt Paving provides high-quality, sustainable asphalt services in the Arizona Valley. We specialize in asphalt services, concrete services, sealcoating, parking lots, striping, grading, and any maintenance you may need for your lot. We've provided services for thousands of customers throughout the state of the Arizona Valley, you can trust us to get the job done quickly and efficiently. Our goal is to be your one-stop shop for all of your paving needs. Call us and we will gladly get you your free estimate today.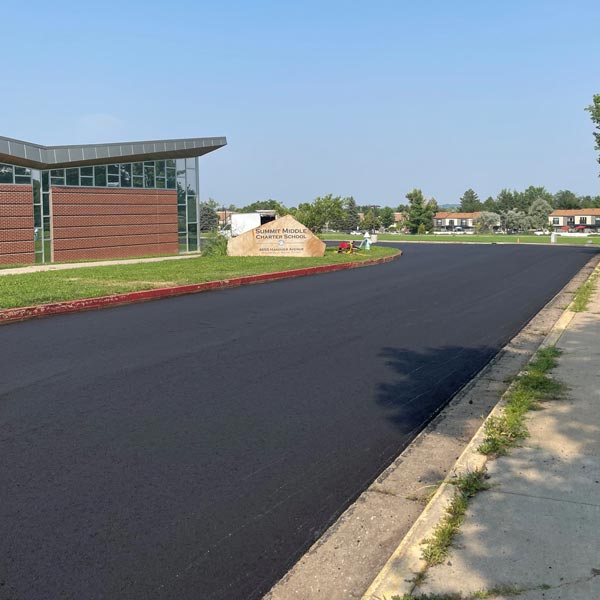 Why Choose Us
Our dedication is to use Highway grade asphalt and commercial-grade equipment on every job. When you hire us, you can rest easy knowing that we are fully insured with a BBB+ rating and that we are fourth generation family owned and operated. Our team will work quickly and provide nothing but exceptional work to make your lot look like new. No job is too big or too small for Kickin' Asphalt, schedule a consult today.
Overview of the Services We Provide
Efficient Service Done Right
As you can see, we have solutions for every possible asphalt or paving need. A reason we're so trusted is our dedication to our customers. We strive to ensure that each of our customers is happy and their expectations are exceeded. There is no denying that our customers are our biggest asset, and we want to make you confident in your choice for us to handle your request. Call to learn more about how we can help you.
State of Arizona
Registrar of Contractors Certifies Kickin' Asphalt Paving LLC
Contractors License No. ROC 336513 CLASS CR-69
If You Don't Call Us…
It's Your Own Asphalt
Call to Schedule Your Free Estimate