Skip to Content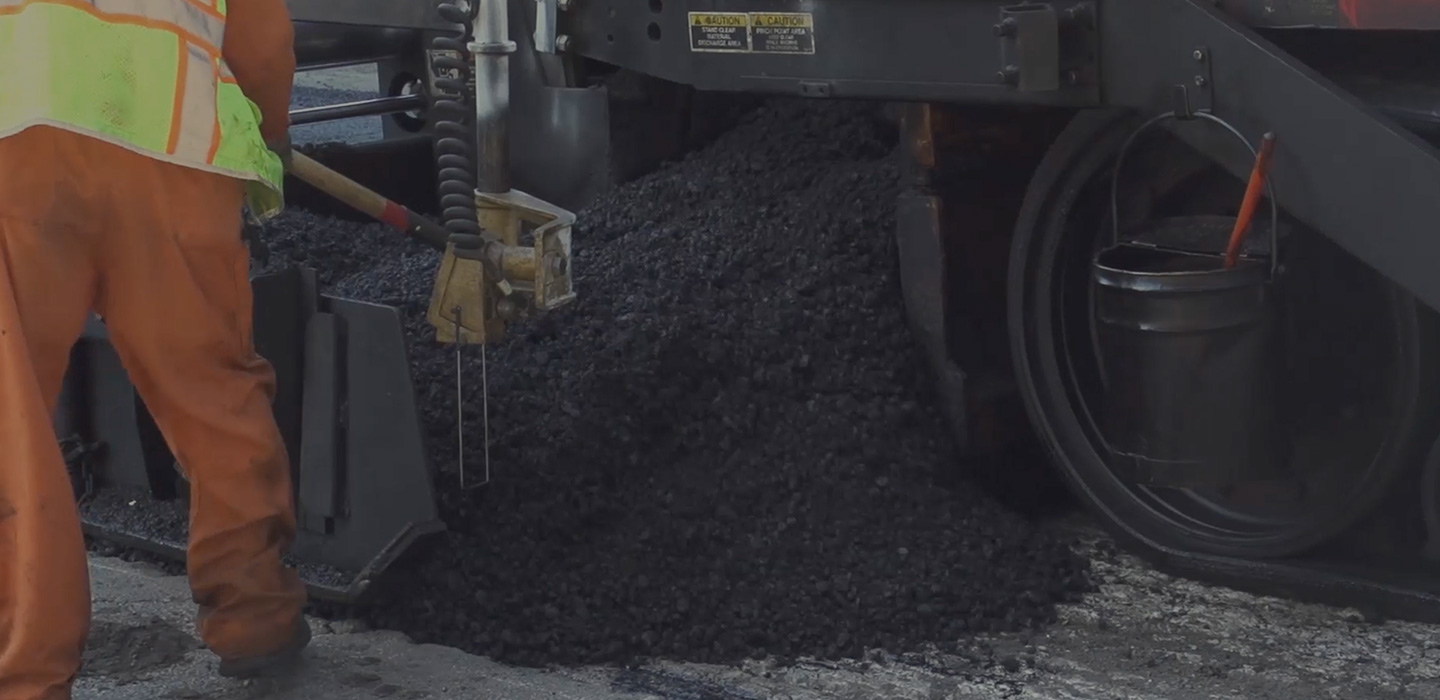 KICKIN' ASPHALT PAVING – YOUR TRUSTED ASPHALT COMPANY
Colorado & Arizona's Asphalt Experts
Kickin' Asphalt Paving is a full-service asphalt paving company in Denver, CO and the Arizona Valley. We specialize in handling large jobs and have the expertise needed to pave new lots, parking lots, and driveways and conduct repairs. For each of our jobs, we use highway-grade asphalt with commercial-grade equipment. Our goal is to become a one-stop shop for asphalt and paving needs. Call us to see what solutions we provide and to schedule your free estimate.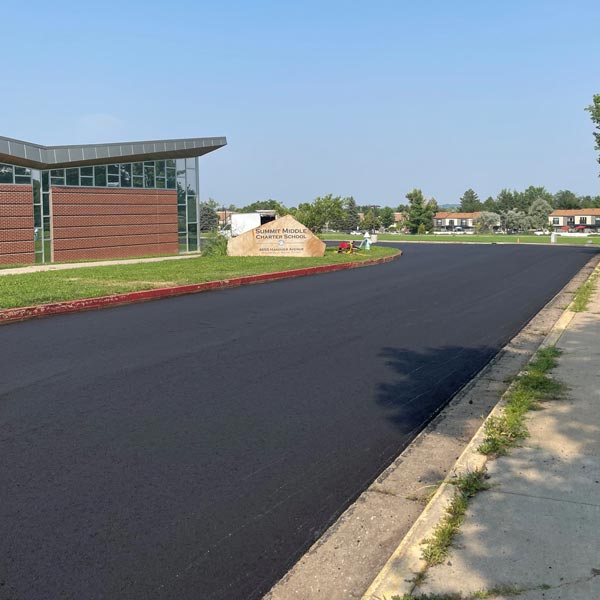 Top-Quality Work
Our services include commercial, industrial, and residential projects. We bring highway-grade products with commercial-grade equipment and techniques with a residential touch and concern. When beginning a job, we measure and engineer a solution to ensure we can efficiently and quickly grade and pave your lot.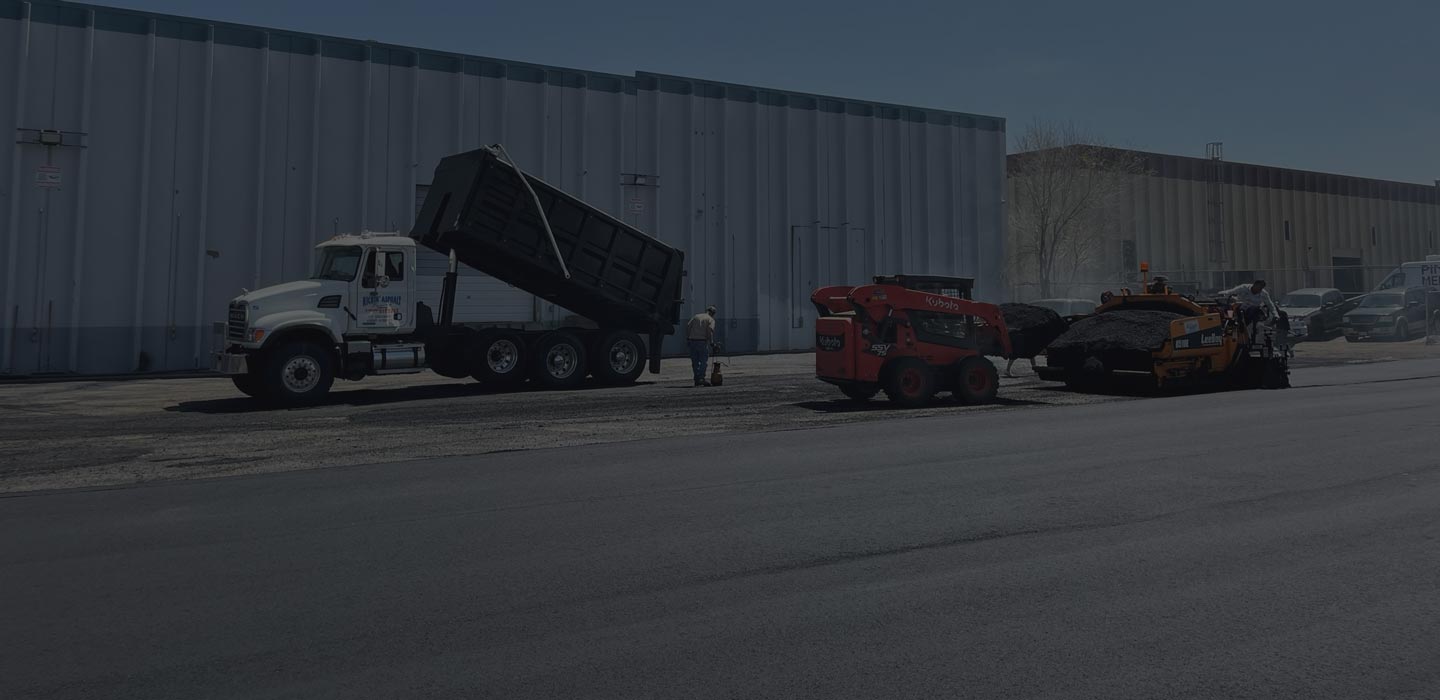 Why Choose Kickin' Asphalt Paving
Each staff member is extensively trained to assure our customers are receiving the best quality work we pride ourselves on. Each of our jobs is assigned a project manager to act as your point of contact and ensure your needs are met and exceeded. This simple customer-oriented philosophy has increased our success and growth. We understand that customers are our biggest asset, and we want to be your reliable partner for all your paving needs. Call today to find out how we can help you and to schedule your free estimate.
If You Don't Call Us…
It's Your Own Asphalt