Skip to Content
Residential Concrete & Asphalt
Make Your Neighbors Jealous Over Your New Driveway
Whether you are looking to replace and repave your asphalt driveway or want a new sidewalk for your home, you can rely on Kickin' Asphalt Paving in Denver, CO & the Arizona Valley. Kickin' Asphalt is your one-stop shop for all your asphalt and paving needs in the Denver metro area. We begin with a free consultation to understand your needs and wants for your home. Kickin' Asphalt is a 4th generation family-owned and operated company that takes great pride is providing customer satisfaction. No job is too big or too small for our team.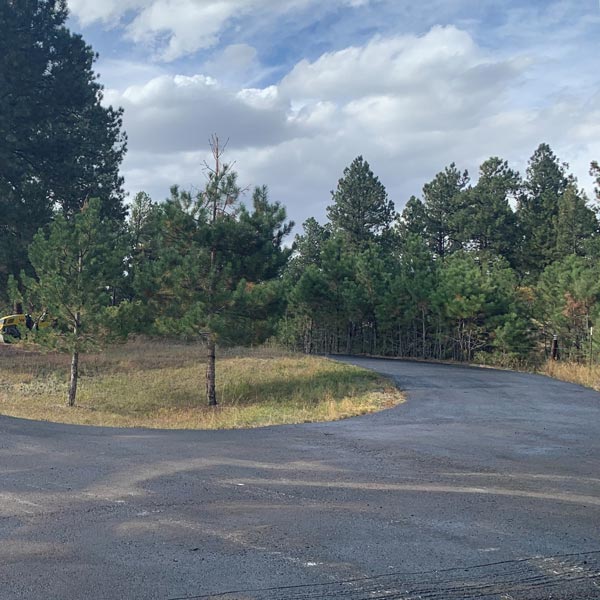 Commercial Services at the Residential Level
Planning and deciding whether you need a new driveway is easy. Let our team handle the hard part. We specialize in ensuring the grading is perfect for securing your new driveway and will be smooth and in it for the long haul. We have exemplary service for you regardless of your asphalt and concrete needs.
Residential Services We Offer
Asphalt
Take the guesswork out of your new driveway. Allow our foremen to perform the essential tasks of grading and laying your new driveway. This is to ensure a smooth and durable surface that can last.
Concrete
Sometimes, sidewalks are just needed to make your home stand out. We take pride in our ability to transform your sidewalks into your neighborhood's jewel. Further, adding curbs to your home can help increase beauty while marking defined areas.
Sealcoating
If you're looking to bring new life to your home, sealcoating could be the answer. Our professional team only uses the best products to ensure your driveway looks brand-new. We use a spray to apply the sealcoat, creating a unique velvet finish.
Maintenance & Repair
Things worth protecting need a little love and care now and then. We're happy to offer maintenance plans that cater to your specific needs. It's recommended that asphalt & concrete is inspected at least once a year to evaluate for any structural concerns.
Service You Can Trust
We take customer service seriously. Our goal is to provide you with the best product possible. To make sure we do, we only use the best materials, the most cutting-edge techniques, and the newest equipment to get the job done right. You should feel confident when choosing us to pave your new driveway or repair your sidewalk. Deciding on the job is easy, so let our trained professionals handle the hard part. Call us to learn more about how we can help you and make your house stand out.
If You Don't Call Us…
It's Your Own Asphalt
Call to Schedule Your Free Estimate