Skip to Content
The Unparalleled Concrete Provider
Regarding concrete and asphalt paving, look no further than Kickin' Asphalt Paving in Denver, CO & the Arizona Valley. Whether it's building roads, parking lots, driveways, or parking stops, we are your one-stop shop. We have the know-how and experience to finish the job quickly and stress-free. You can rest easy knowing that you'll get a solid, long-lasting paving solution when you pick us. Call us to find out how we can better help you and get a free estimate.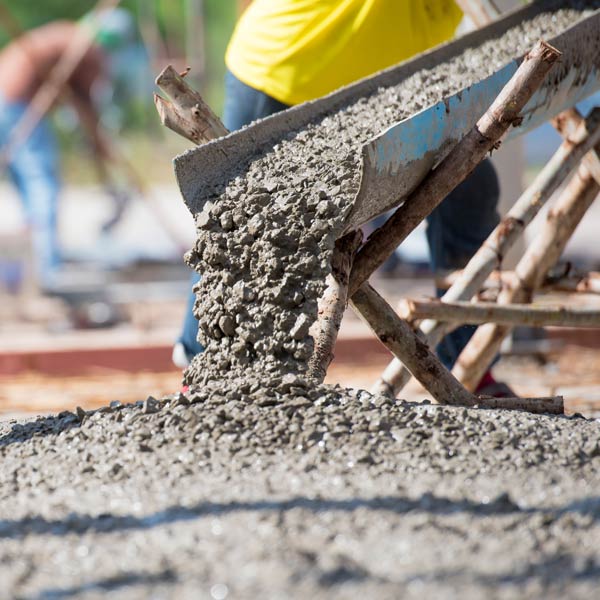 Concrete Services We Offer
A benefit of choosing concrete is that it requires little maintenance for extended amounts of time, but when they do, call us. We provide emergency concrete services and handle problems like cracks or potholes.
Driveways
Driveways are our specialty and are a service we take pride in. Our team can plan, grade, and roll out your new driveway quickly and efficiently.
Curbing
Attractive curbing can help set your home or business apart. A solid edge can help strengthen your property and make it look great for longer.
Emergency Work
When emergencies happen, you'll need a solid and quality response team, as time is critical. Our professionals can help fulfill your needs at a moment's notice.
Grading
Before concrete can be poured to last, the ground surface has to be prepped. The team knows how to ensure a smooth, durable concrete application.
New Installation
The installation of new concrete requires a lot of planning and know-how. We are prepared to handle your project from start to finish.
Parking Stops
It's never fun dodging a car sticking out too far from a parking spot. Avoid the hassle with our sturdy parking stops.
Paving
As a full-service paving and maintenance contractor, we are ready to provide high-quality concrete quickly and efficiently. We ensure the sub-surface is prepared correctly to provide durable concrete built for the long run.
Remove & Replace
When your worn-out concrete has become a hazard, it's time to give us a call. Our foremen have the knowledge and equipment to remove and replace your concrete.
Striping
Take the guesswork out of figuring out where to park. We provide high-quality and lasting striping.
Customer Oriented Service
We have been providing quality products and services for more than ten years. How we've managed to keep thriving is our customer-focused approach. Each project is assigned a project manager to ensure a smooth job while acting as your point of contact. So, when starting a job with us, not only do you get a solid concrete solution, but you receive a no-fuss line of communication. Our team takes pride in our ability to turn customers into "fans." To discover these benefits and more, give us a call.
If You Don't Call Us…
It's Your Own Asphalt
Call to Schedule Your Free Estimate